Forest Preschool Resources
Time in nature immerses all the child's senses and builds the foundation for physical, intellectual, social and emotional health. Experiences outdoors develops your child's concentration and fosters their creativity. Preschool children who learn outdoors improve their literacy skills and are more prepared for school. As they grow, children will become stewards of the earth and protect what they love. The phrase "forest kindergarten" comes from Europe and is for ages 4-6.
"...children's need of knowledge, activities and togetherness is fulfilled by being in nature. Children learn how to be in nature and how to protect it. This is achieved by having fun together in the forest, fields, mountains and on lakes in all kinds of weather, all year round (Juliet Robertson 2008).
"Social competence and readiness to learn—these might be the most valued currency of nature-based early childhood programs." David Sobel
Links:
• Forest Kindergartens
• Benefits of Connecting Children with Nature: Why Naturalize
• CHILDREN'S HEALTH AND NATURE FACT SHEET
• Children and Nature - Research Brief: Why do children need nature?
• Natural Environments and Human Health, CABI, Apr 25, 2014
Alan W Ewert, Denise S Mitten, Jillisa R Overholt
• Research and Studies - Association of Nature and Forest Therapy
• Germany's Outdoor Preschools
• Children & Nature Network: What the Research Shows
• "Playing Around" by Sol Marie Doran
• Wikipedia
• Hicklebee's
• Sofee & Lenee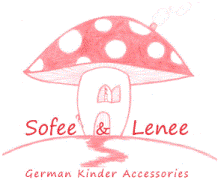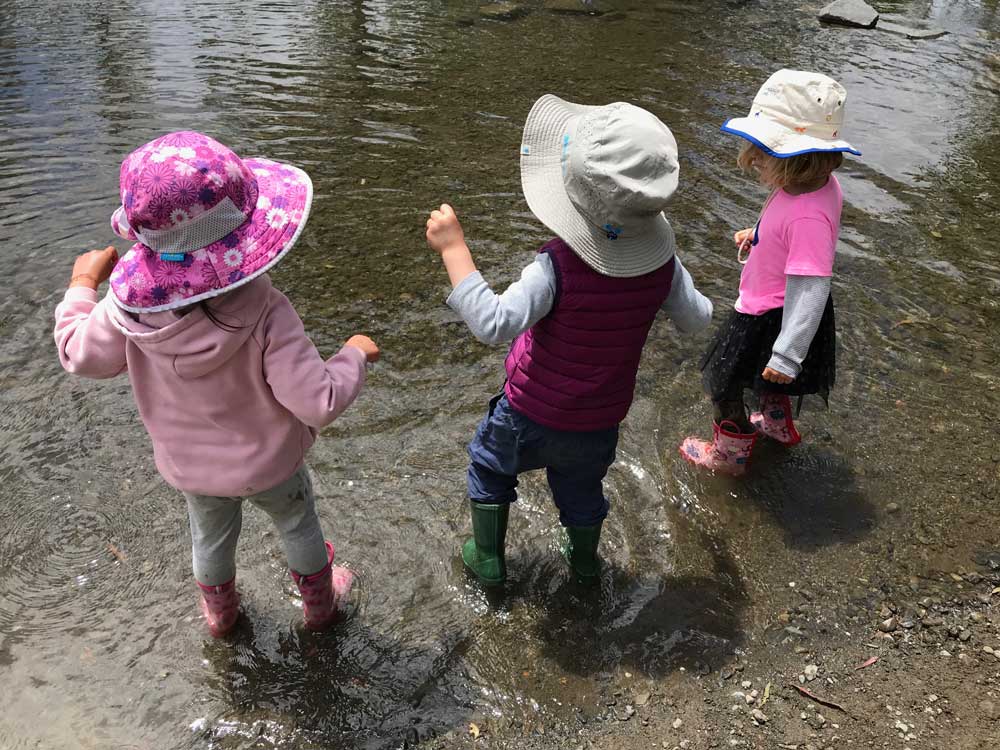 Apply Now!
Use our application form to enroll.
The very health of the child for the rest of its life is largely determined by what goes on in its environment during its early years, certainly the first five.

-- Gilbert Childs